Expanded schedule for Routes 2 and 3, starting April 9, 2023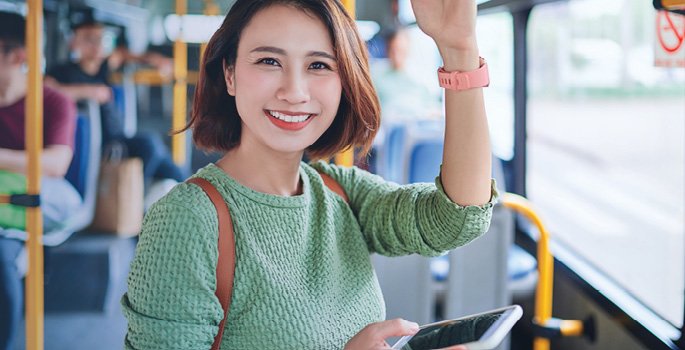 We heard you and we've brought back our early morning and late-night service on Routes 2 and 3, starting Sunday, April 9. The new schedule will have buses on the road from 4:55 a.m. to 11:15 p.m., Monday to Friday.
View the new schedules and plan your trip using myride.burlingtontransit.ca.